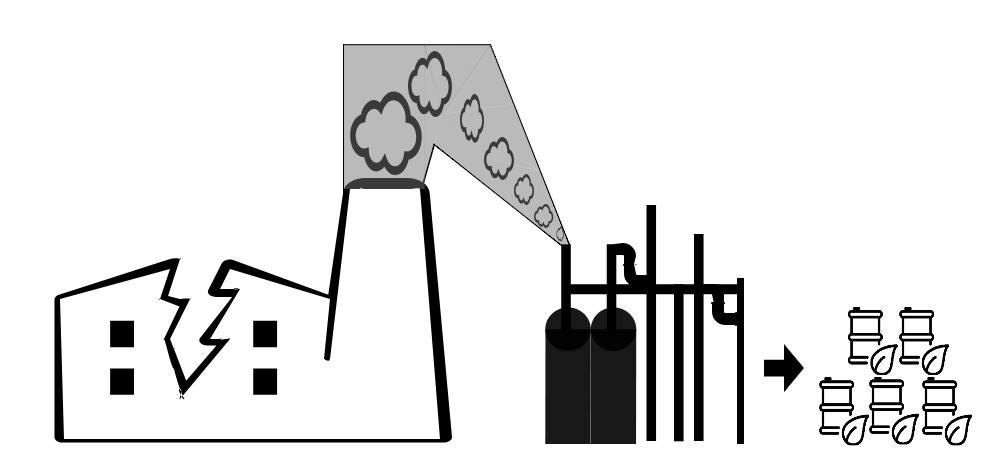 Step 1: Greenhouse gas emissions are caught using carbon capture technology.

Step 2: The emissions caught are piped into the chemical reactor.

Step 3: CO2 and other elements are combined to make clean fuel which can be sold to make a profit.
.



W&Y technology is sustainable. The feedstock, emissions from specific site, is sustainable and the by-products created from our process will be recirculated.
.

Companies will have the ability to obtain carbon credits based on the amount of greenhouse gas emissions reduced.

Our solution is profitable.
The clean fuel can be sold for a profit and the carbon credits created from this process can be traded.




Industries That Could Benefit From Our Solution