Xu Fei (Phillip) Wu

Founder & CTO
Experienced Chief Scientist with a demonstrated history of working in the environmental services industry. Skilled in Sustainable Development and Energy, Clean Technology, Environmental Compliance, Wastewater Treatment and Water Quality, with a M.Sc. in Biochemical Engineering from the University of Western Ontario. Before W&Y Environmental International, Philip worked for Conestoga Rovers Associate Limited as a Processing Design Engineer and Aisa Director. Philip has worked for Microbe Science and Technology Inc. of Canada as a Processing Development Engineer and Lab Manager and, the Ministry of Nuclear Industry and Space Flight Industry of China. He has also had the honour of being an Adjuction Professor at Jiangnan University and Jiaotong University in China.
Carine Clemente

COO
With a B.A. Environmental Engineering and MBA focused in Energy Market, Carine has worked 17 years in companies such as Siemens and Suzlon. She developed activites in Quality, Environmental, Safety and Health Management Systems; Environmental Impacts, Managing and Risks Control; Relationship with Stakeholders; Quality Tools, Productivity and Improvement Programs; Environmental Due Diligence and Audits.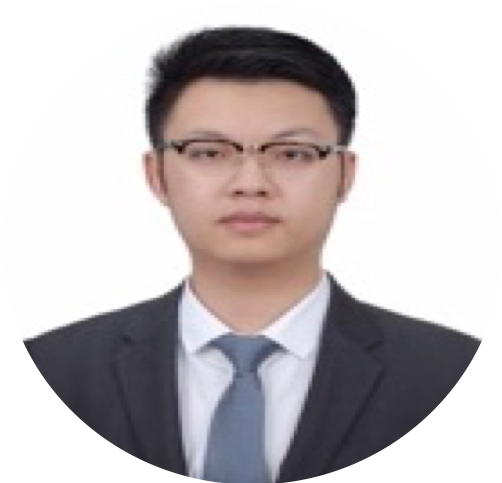 Edward Chen

CFO
From the start, Edward has always believed in us and our technology. During his time spent at OCI/Pope&Co, as an Analyst and a Senior Analyst, we received our first investment with his support. Then Edward decided to become a part of our team. With a M.S. Financial Engineering from University of Toronto, Edward has experience in Capital Market and Asset Management Industry in Canada and China, making him a great addition to the team.